Global Founders Initiative
Building the Future of Workforce
Education is the most powerful weapon which you can use to change the world.


- Nelson Mandela -
FFI@University is the Global Founders Initiative, managed by the Friends For Impact, Inc., a 501(c)3 organization for public interest, registered under New York State's Not-for-Profit Corporation Laws. 
The Program empowers Female founders, Founders of Color, Diverse and Minority founders, and Underserved founders, by providing them with Access to our Global resources and Trusted networks, understanding their Needs with Empathy, to ignite their inner fire and activate their hidden potential, help them gain global perspective, and build products with technologies for acceleration. This program particularly suits with those entrepreneurs who are researchers and want to bring science innovations from lab to market. 
The Program works with U.S. Universities to facilitate educational trainings and community building for global founders in the U.S., Asia-Pacific and other emerging markets, with the Mission to advance Quality Education, Health Equity, Gender Equity, Diversity and Inclusion
Our program adheres to United Nations Sustainable Development Goals
We partner with different Universities in the U.S. and Asia Pacific to provide Capacity Building for Global Founders at two levels: 
Launch Level: Lab-to-Market Innovation Certification. 
Commercialization Level: Technology Management & Entrepreneurship Certification.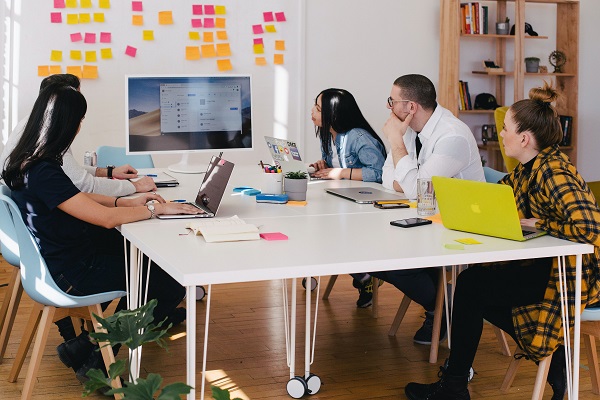 The Lab-to-Market Innovation Certification program focuses on Launch phase, helping entrepreneurs bridge the gap between Lab and Market and launch a Minimum Viable Product (MVP) successfully.
The program is designed as a hands-on, practical and experiential education, based on the Lean Startup Methodology. Entrepreneurs work with industry mentors and experts to conduct customer discovery, validation, prototyping and product iteration, to build and launch their MVP with set timeline and deadline. Their business model must cross the Valley of Death and move to Commercialization stage.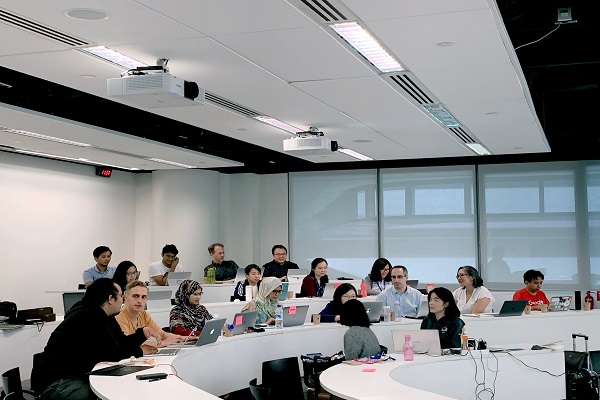 Technology Management & Entrepreneurship
The Technology & Entrepreneurship Management Certification program focuses on Commercialization phase, helping non-tech founders and technologists bridge the gap in leadership and business management.
The course helps non-tech founders to develop their mindset and skillset as an entrepreneur and a leader to build and lead their startup with their co-founders in Technology; or an intrapreneur to innovate new products and processes and lead them to success in their existing organization. Researchers or Technologists who want to commercialize their product could also enroll in the program to train their mindset and gain a foundational skillset to work with business leaders.
Curriculum: Lab-to-Market
The training is designed as Learning-by-Doing, Cohort-based, through our Core Module: Lab-to-Market, so entrepreneurs can exchange ideas and insights, build out their thesis and capacities, test and create innovative solutions through entrepreneurial lab-to-market educational activities. 
In addition, founders has choice to attend one or all sessions in Select Tracks: Agri-Food-Bio-Tech to decide which sector they would go for. 
Sector-focused Track: we support solutions in Agri-Food-Bio-Tech to solve farming challenges, solar and affordable clean energy, food nutrition and food waste, or scientific discoveries to improve human health and reduce or prevent diseases.
Technology Track: we support solutions using AI and emerging technologies to predict consumer behaviors and trends, discover new ingredients to develop new health products, increase transparency and traceability, automation in operations for growth.
The program is designed as a virtual program, with option to meet in person. For international entrepreneurs, the program also facilitates an optional 2-week visit to New York to attend the course at Tech Incubator at Queens College (TIQC), City University of New York. 
Lab-to-Market Certification will be provided by TIQC and FFI@University for those Founders who graduate successfully from the Program.
Who benefit from the program?
Our Program is Open to All, including: 
Target Group: Female founders, Founders of Color, Diverse and Minority founders, and Underserved founders, who: (i) have idea but not product, (ii) have no traction yet or no paying customers yet, (iii) solo entrepreneurs or teams with the objective of creating more than 2 jobs in the next 6 months.
All: Founders who are not in Target Group but want to join, mingle, support, exchange ideas and grow together with our Target Group of founders.
If a founder is belonged to Underserved category, i.e. Low-income, we will support with full fee reimbursement. For other founders on case by case basis, we will provide partial reimbursement and recognize your contribution to the Program as Donation to support our Underserved Founders.
What to expect upon graduation from the program
Founders are required to achieve at least one out of three outcomes below for graduation:
Launch an MVP.
Gain Traction, at least 20 end-users and/or 2 paying customers.
Raise a minimum of $5,000 in funding, either through Pre-sales of their products, asking for Donation, running a Crowdfunding campaign, or fundraising from Friends and Family, or Angel Investors.
If any founder cannot graduate, she or he can rejoin the Program in the following Cohort at no cost, until they can graduate with confidence.
Core Module: Lab-to-Market
Core Module consists of a 6-week program, which is designed as a hands-on, practical and experiential education, based on the Lean Startup Methodology. Entrepreneurs work with industry mentors and experts to go from Ideation to launch their Minimum Viable Product within set timeline. 
Select Tracks: Agri-Food-Bio-Tech
Select Tracks, alongside with Core Module, help entrepreneurs gain overview of Agri-Food-Bio-Tech businesses, explore suitable opportunities, identify competitive edges, create solutions and build a venture in their chosen sectors. The solutions could include the following.
New food products are developed based on scientific discoveries and research findings to enhance nutrition and health value, or preventing or reducing human health issues, such as gut health and digestive issues.
Food upcycling is implemented to help reduce food waste, carbon emission, and make our food and agriculture system more sustainable.
Blockchain is used as a tech application to track and trace Food sources and improve the transparency and efficiency of an honest Supply Chain.
Solar is used as an affordable renewable energy resource to help small-scale farmers build climate resilience, and help them receive climate finance for better and greener livelihoods.
Biotech models of gut immune system are invented to predict and solve emerging infectious diseases and biodefense challenges, including Covid-19.
Other innovations could be diagnostics, precision nutrition, immunotherapy, to prevent, treat or mitigate diseases.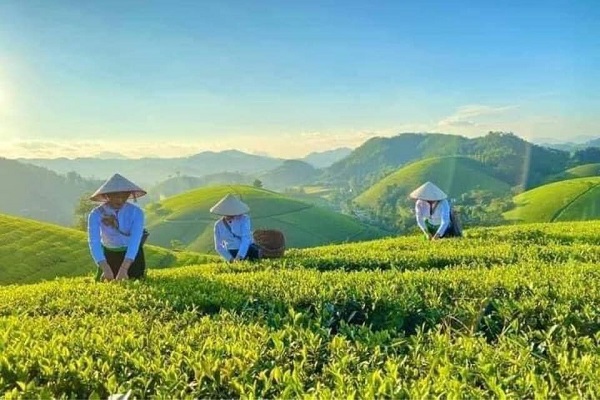 This Module focuses on Farming challenges: crop prediction, non-chemical cultivation, ingredient supply, trace and traceability.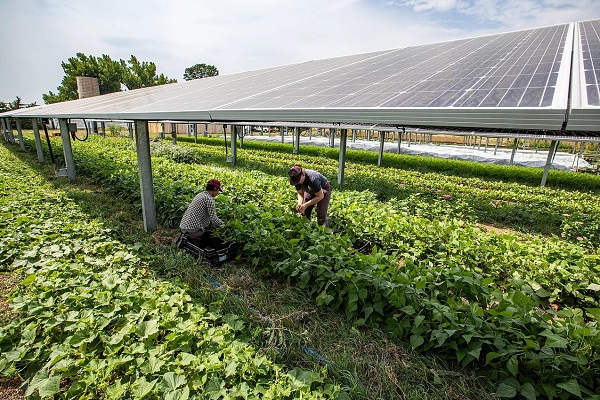 This Module focuses on Solar-powered Farming and Green Climate Finance solutions for better farmer livelihoods and better food.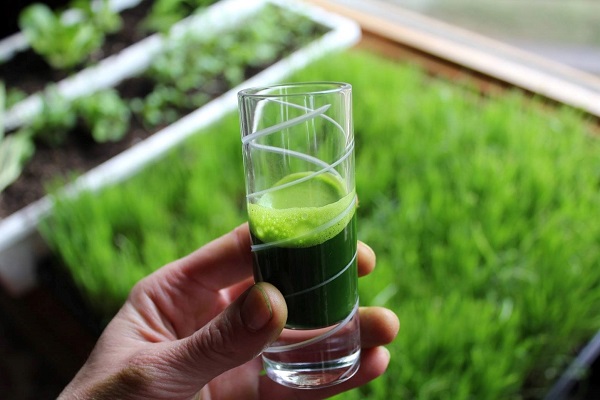 This Module focuses on Food Processing, high tech extraction and shelf-life extension, packaging and green practices, supply chain management.
This Module focuses on Biotech challenges, regulatory compliance, product development, contract  manufacturing, and risk management.
This Module focuses on Go-to-market, target customer profile, distribution strategy, lean operations, and cashflow management
This Module focuses on Technology and Loyalty, inventory optimization and distribution flow, sales and marketing, membership, retention and growth.
Upon graduation, founders are invited to join our Impact Community. We understand it may take a while for our founders to take off the ground. So we build out a community with allyship and safe culture for global entrepreneurs to hang out, mingle and grow.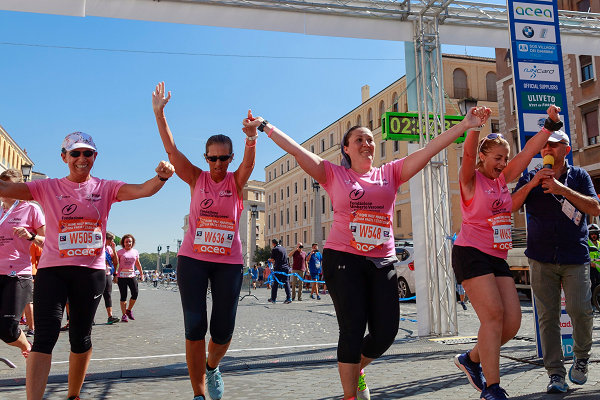 Need funding? Practice your fundraising skills and be the driver: create an initiative, execute it, and make it a success. For more details, please check our support on Friends For Impact, Inc.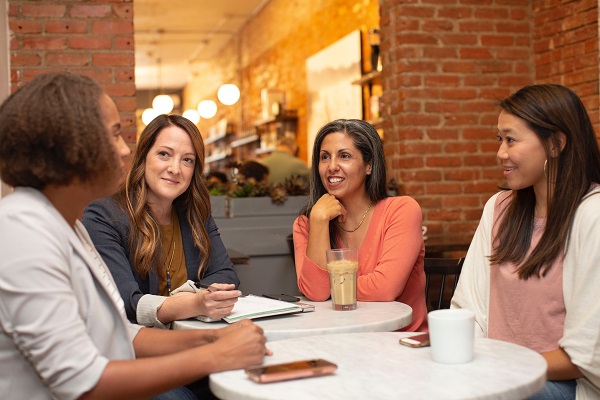 Facing challenges? Whenever you need, our expert mentors are here to help. More details, please join our Industry Experts Group where you can make essential connections on LinkedIn.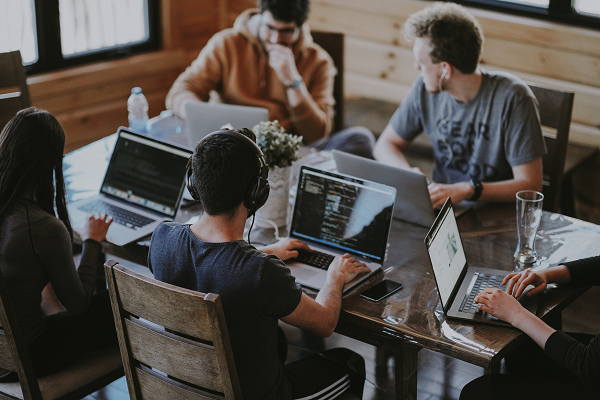 No time or not a tech savvy founder? We support you with our digital services and free resources at minimum cost. More details at CUNY Tech Incubator at Queens College.
AOBA Fellowship focuses on Food Track, creating new Food & Beverage products to enhance nutrition and health value. 
The name of "AOBA" means "Green Leaf" in Japanese language. It is inspired by Japanese healthy lifestyle with the Aojiru (青汁), a Japanese vegetable drink formula using nutrient extracts from natural green leaves to support and prevent digestive inflammation issues. 
Masanobu Fukuoka, a famous Japanese farmer and philosopher, said – Food and Medicine are not two different things: they are the front and back of one body. The ultimate goal of farming is not the growing of crops, but the cultivation and perfection of human beings.
Fellows are trained with the Core Curriculum and Sector-focused Curriculum and enjoy below benefits.
Training Fee Reimbursement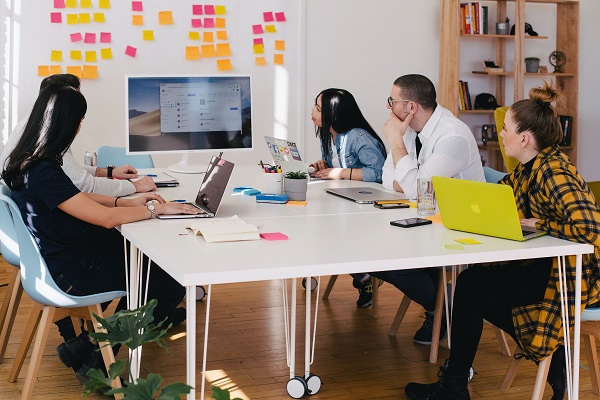 AOBA Fellows are covered for training expenses of the Program, and where suitable, equipment expenditure, partially or fully. The program selects those food entrepreneurs who are already working toward nutritional solutions to prevent, reduce digestive issues and improve consumer health.
New York Centric Resources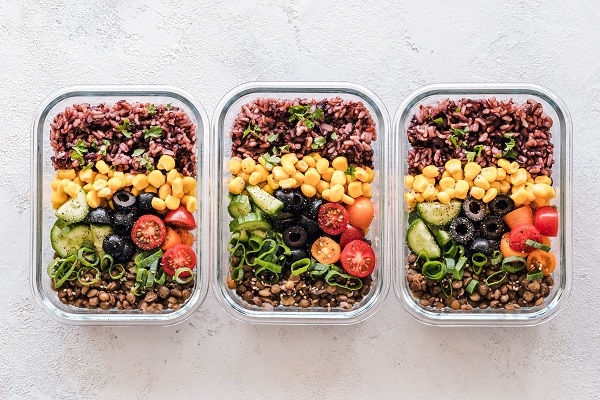 AOBA Fellows can access at no cost to FoodByte Program at Tech Incubator at Queens College, which provides all necessary New York centric resources on how to set up a food businesses in New York. AOBA fellows can also learn about different programs provided by NYCEDC or U.S. Small Business Administration.
Global Gastronomy Exposure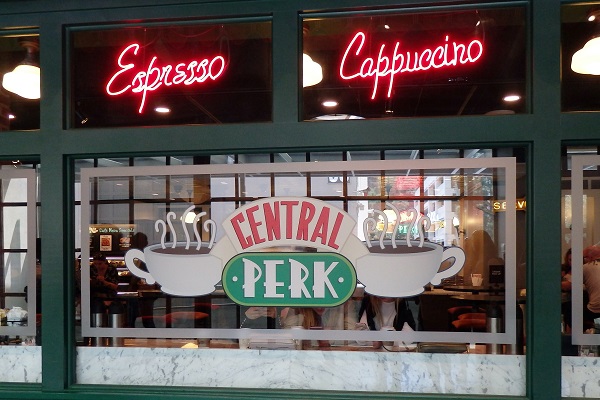 International AOBA Fellows can gain global exposure about New York Food Business and  Gastronomy via FoodByte program. Fellows are invited to participate the 2-week cultural exchange and assisted with necessary travel arrangements. Travel and accommodation expenses are covered on case-by-case basis.
Please support Our Fellows by:
Mail a check with FFI@University in the memo line to:
Friends For Impact, Inc., c/o Tech Incubator at Queens College, CEP Hall #2, 65-30 Kissena Blvd, Flushing, NY 11367, United States. 
Make a stock gift or to include FFI@University in your estate plans by contacting FFI@University Donation team. Please email us before any stock or cash wire donation. If you would like to make a gift of mutual funds, or restricted or closely held securities, please email us for instructions.
Make your online gift using our PayPal's Donation account. Please email us for instruction.
All contributions to FFI@University Program are tax-deductible to the extent allowed by law. Tax receipt comes directly from Friends For Impact, Inc. 
Friends For Impact, Inc., is located at Tech Incubator at Queens College, CEP Hall #2, 65-30 Kissena Blvd, Flushing, NY 11367, United States. 
Copyright © 2022 FFI@University, Friends For Impact, Inc., 501(c)3 Nor-for-Profit Organization. All rights reserved.